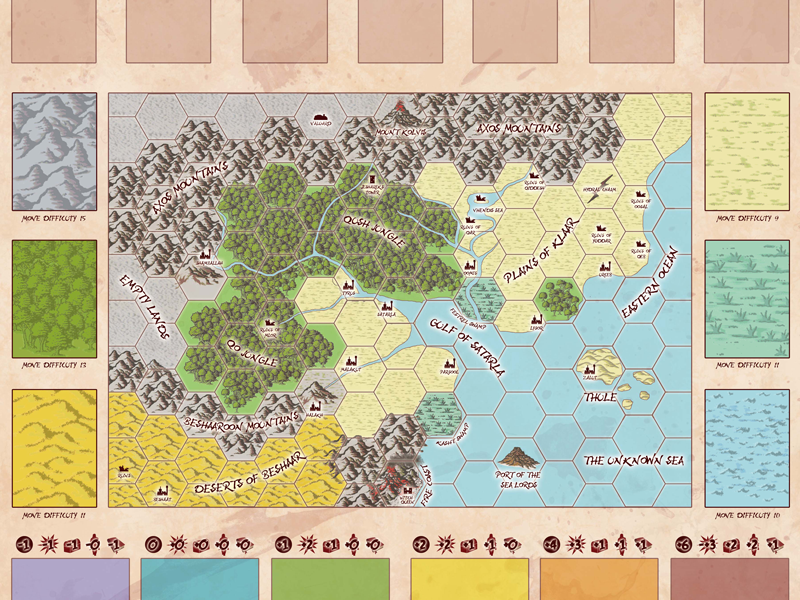 It's been a bit quiet since the Barbarians of Heavy Metal Kickstarter failed to fund, but that is mainly because I've been busy preparing our next Kickstarter: For Glory!!!, the Barbarians of Lemuria Boardgame.
Currently, I'm putting the finishing touches on a Print & Play Demo version of For Glory!!! for free download. Within the PDF package, you'll find a complete game, although it only contains a limited selection of cards and is missing many of the more advanced features of the full game. I'm in talks with Angus over at Chronicle City about producing the physical game and Jeff Laubenstein, who did some of the art for the BoHM Kickstarter, is also working on some pieces for For Glory!!! (and possibly Simon Washbourne's Barbarians of Lemuria Mythic Edition) as well.
Currently, the For Glory!!! Kickstarter is scheduled to begin in November, but I plan to release the Demo Kit as soon as I complete it so folks can play around with it and generate some comments and buzz.